About us
At Bonmarks, we value sustainability and use ethical manufacturing. When you buy from us, you support companies that care about our planet. We believe in providing our customers with products that not only look good, but also stand the test of time.
Bonmarks is a fresh virtual boutique for lifestyle labels in Finland. Our collection comprises accessories, sound systems and exquisite decor details. Our web-based shop presents a vibrant array of items for grown-ups and youngsters, for day-to-day usage, indoors and while travelling.

At Bonmarks, we adore hues, fashion and utilitarian items that facilitate your routine tasks - they're not just for show. Our selection is based on top-notch products that are unique, jovial, eternal and crafted from high-grade materials.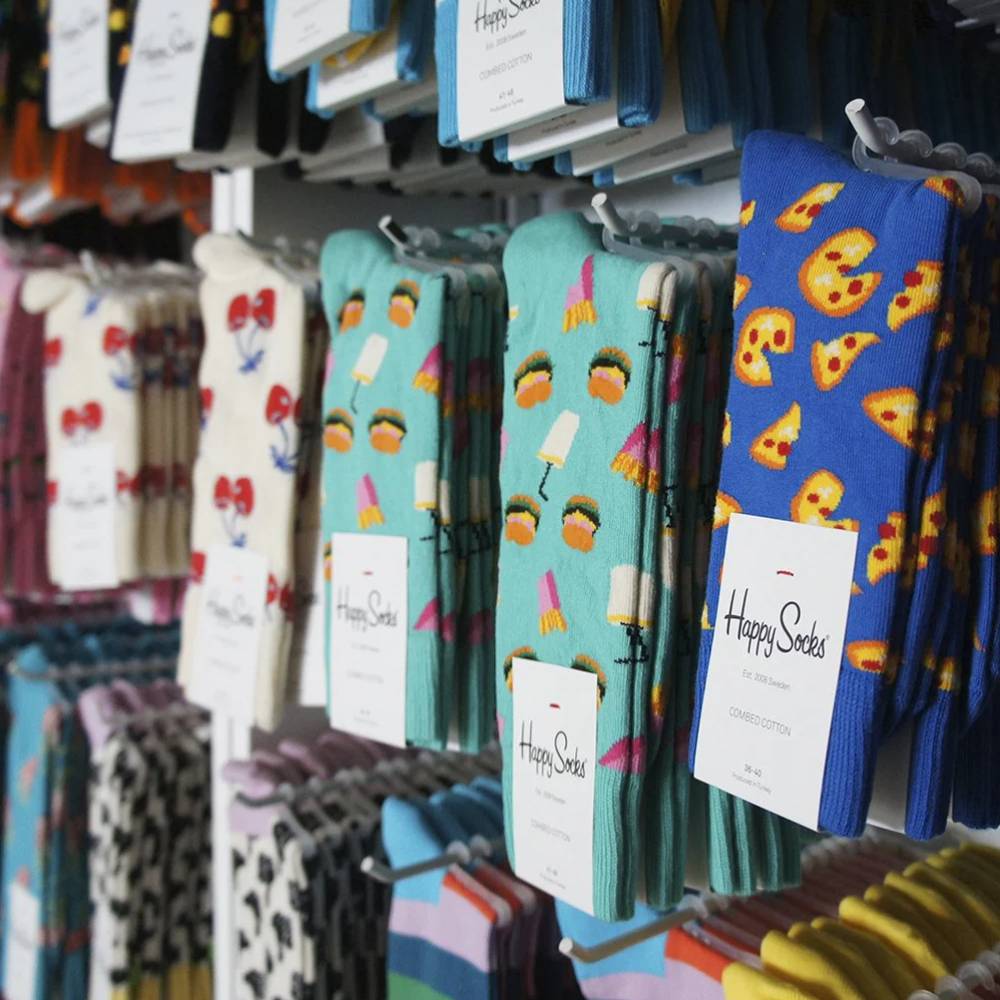 Safe delivery and environmentally friendly packaging.
Our warehouse and operations are located in Lauttasaari, Helsinki. Here we receive and pack the products you order. The products are carefully packed in environmentally friendly and partially recycled packaging materials, after which we deliver your order safely to your destination, both domestically and internationally, through our trusted partners.

Our office is staffed by four to six people working in e-commerce.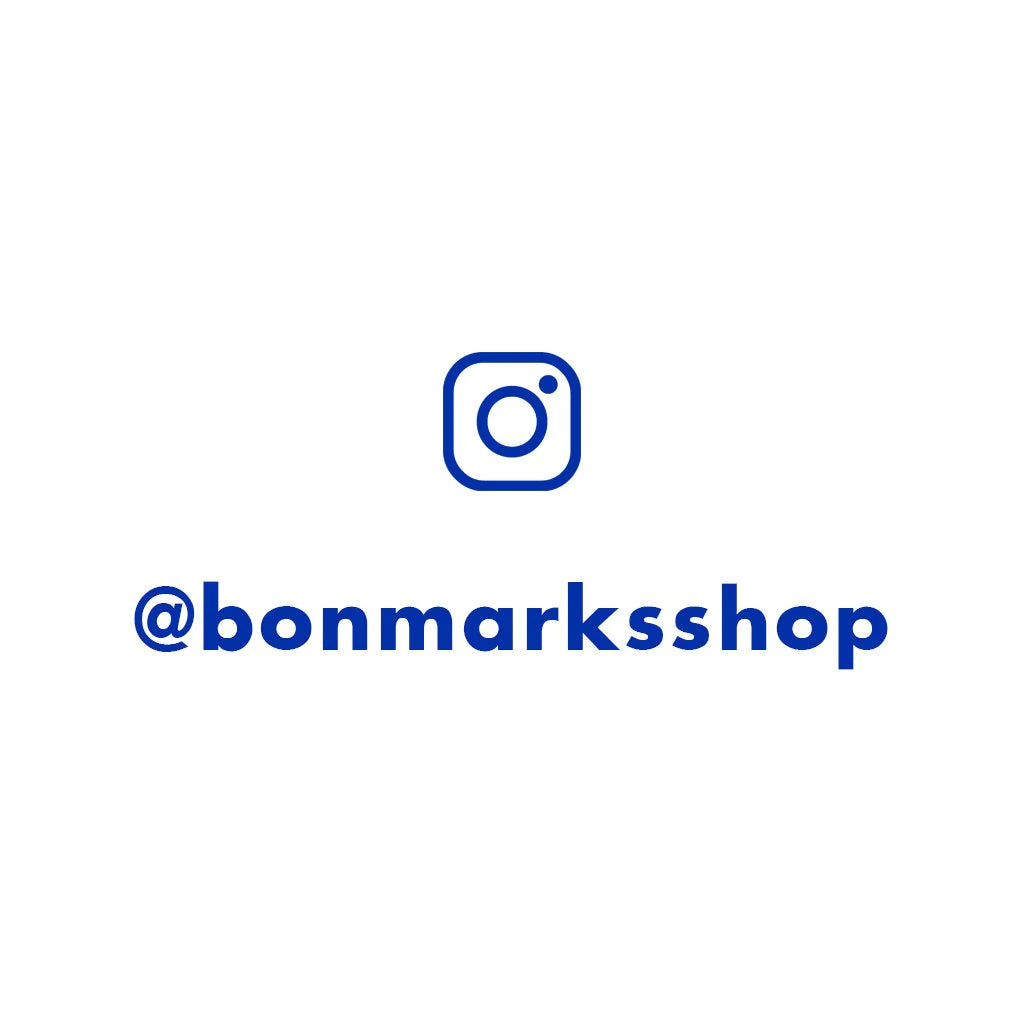 Send us your requests and feedback - we want to hear from you!
A satisfied customer is the most important thing for us. Trust and a good feeling when shopping online are principles that we have wanted to cherish from the development of our online shop right through to its implementation. In order to serve you better, we are also happy to receive requests for new products and suggestions for improvements to our online shop. You can send your wishes and feedback to the following address hello@bonmarks.fi
You can also find Bonmarks on Instagram at @bonmarksshop. By following us, you can keep up with all our happy promotions and spot some great deals.
Our Bonmarks team wishes you a great shopping experience!