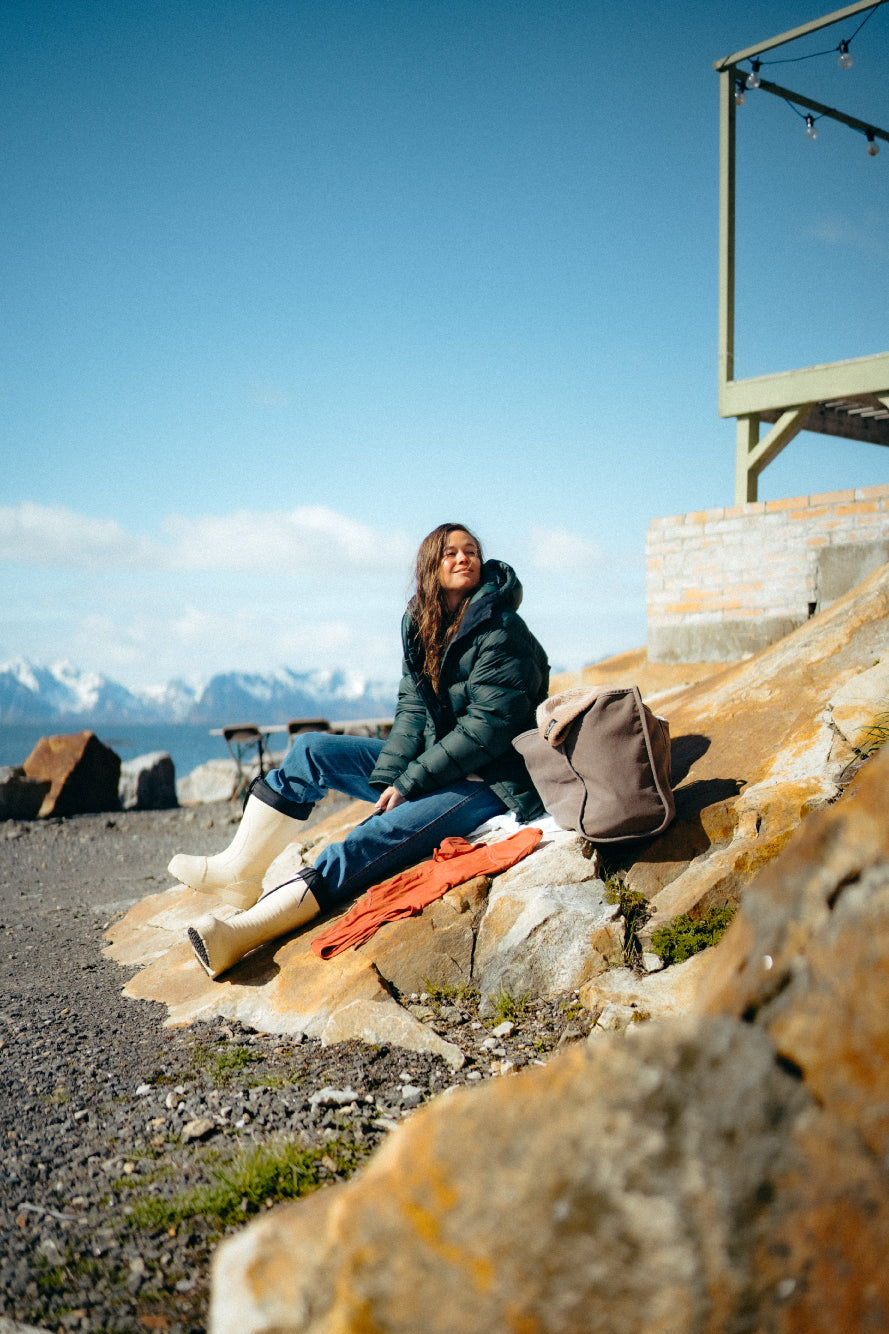 FUBUKI
When the temperatures drop and snowflakes dance through the air, Fubuki Boots steps in as your trusted companion. Born from a passion for style and a commitment to warmth, Fubuki boots has redefined winter footwear. Crafted with precision and designed with an impeccable sense of fashion, Fubuki Boots seamlessly blend form and function. With every step you take, experience the perfect balance of comfort, durability, and trend-setting style.
Step into a world of winter wonder with Fubuki.
Elevating Winter Footwear with Style and Warmth.
When winter casts its icy spell and snow blankets the world, Fubuki Boots steps onto the scene as your trusted companion, ensuring that every step you take is a stylish and cozy one. Born from a passion for fashion and a commitment to warmth, Fubuki Boots has redefined the world of winter footwear.
At Fubuki Boots, they understand the importance of keeping your feet warm and comfortable during the coldest of seasons. That's why their boots are meticulously crafted with precision and designed with an impeccable sense of fashion, seamlessly blending form and function to elevate your winter experience.
At Bonmarks, we believe in providing our customers with the best. That's why we handpicked Fubuki Boots to be part of our collection. Their boots are meticulously crafted with precision and attention to detail, ensuring the highest level of quality. From the choice of materials to the craftsmanship, Fubuki Boots stands as a testament to exceptional design and durability.
Embrace Winter with Confidence.
When you slip into a pair of Fubuki Boots, you'll experience unparalleled warmth and comfort. Their boots are engineered with cutting-edge insulation and lined with plush materials, cocooning your feet in a luxurious embrace. We understand that your comfort is essential, and Fubuki Boots delivers on that front, allowing you to tackle winter's chill with confidence.
But Fubuki Boots isn't just about function; they also bring fashion to the forefront. Each pair is meticulously designed to embody the beauty of winter, ensuring that you step out in style. From classic and timeless designs to contemporary and bold statements, Fubuki Boots offers a range of options to suit your personal taste and elevate your winter outfits.
FAQs about Fubuki Boots.
What makes Fubuki Boots stand out from other boot brands?

Fubuki Boots are known for their exceptional craftsmanship, innovative design, and commitment to quality. Each pair is meticulously crafted using premium materials and advanced technology to ensure durability, comfort, and style.
Are Fubuki Boots suitable for extreme weather conditions?

Absolutely! Fubuki Boots are specifically designed to withstand extreme weather conditions. Whether it's freezing temperatures, heavy snow, or slippery terrain, these boots provide superior insulation, waterproof protection, and excellent traction, keeping your feet warm, dry, and secure.
Are Fubuki Boots comfortable for all-day wear?

Yes, indeed! Fubuki Boots are engineered with comfort in mind. They feature cushioned insoles, supportive footbeds, and ergonomic designs to provide maximum comfort, even during long hours of wear. Whether you're hiking, exploring the city, or tackling outdoor adventures, Fubuki Boots will keep your feet comfortable and supported.
Are Fubuki Boots waterproof?

Yes, Fubuki Boots are designed with waterproof materials and sealed seams to provide reliable waterproof protection. They are constructed to keep your feet dry even in wet and rainy conditions. However, it's essential to properly care for your boots and follow the recommended maintenance instructions to maintain their waterproof properties.
Can I use Fubuki Boots for different outdoor activities?

Absolutely! Fubuki Boots are versatile and suitable for various outdoor activities. Whether you're hiking, camping, snowboarding, or simply exploring nature, these boots are designed to handle rugged terrains and provide the necessary protection and support. They are your reliable companion for all your outdoor adventures.
How do I clean and maintain my Fubuki Boots?

Cleaning and maintaining your Fubuki Boots is simple. We recommend wiping off any dirt or debris with a soft brush or cloth. For stubborn stains, use a mild detergent and water solution. Allow the boots to air dry naturally, away from direct heat sources. Additionally, it's important to regularly apply a waterproofing treatment to maintain the boots' protective properties.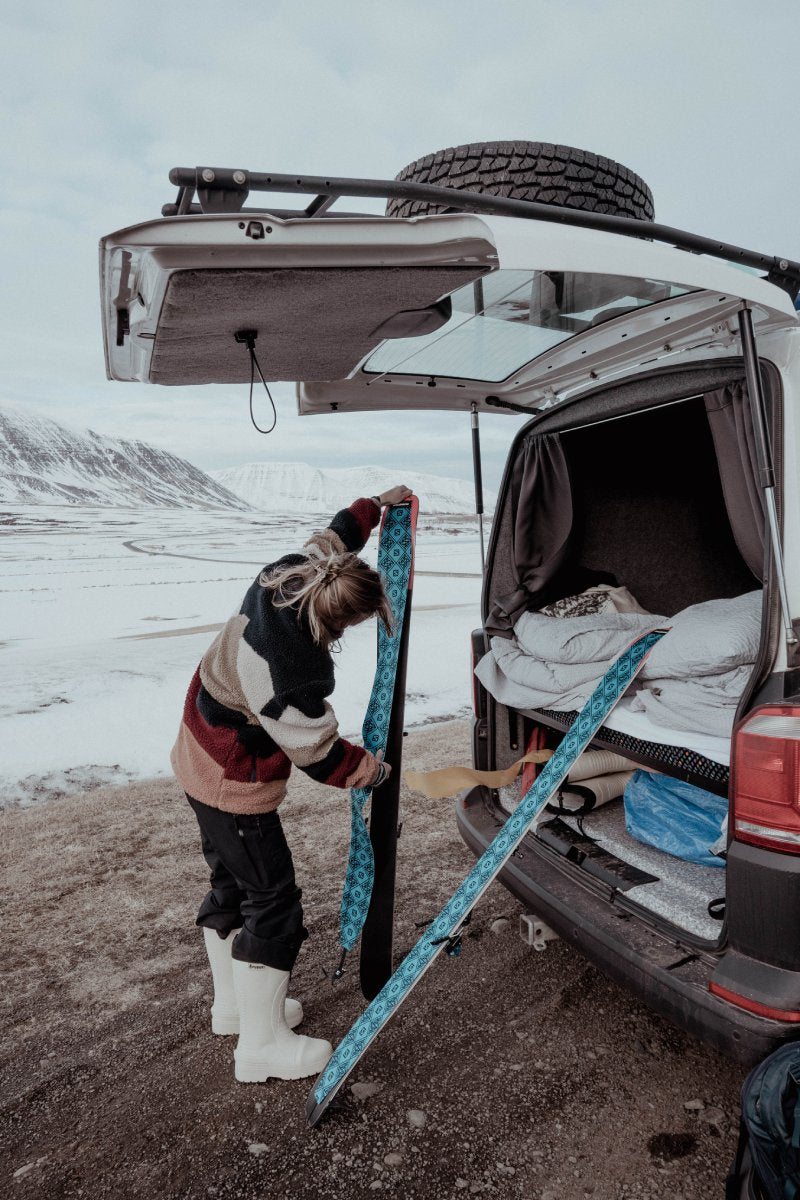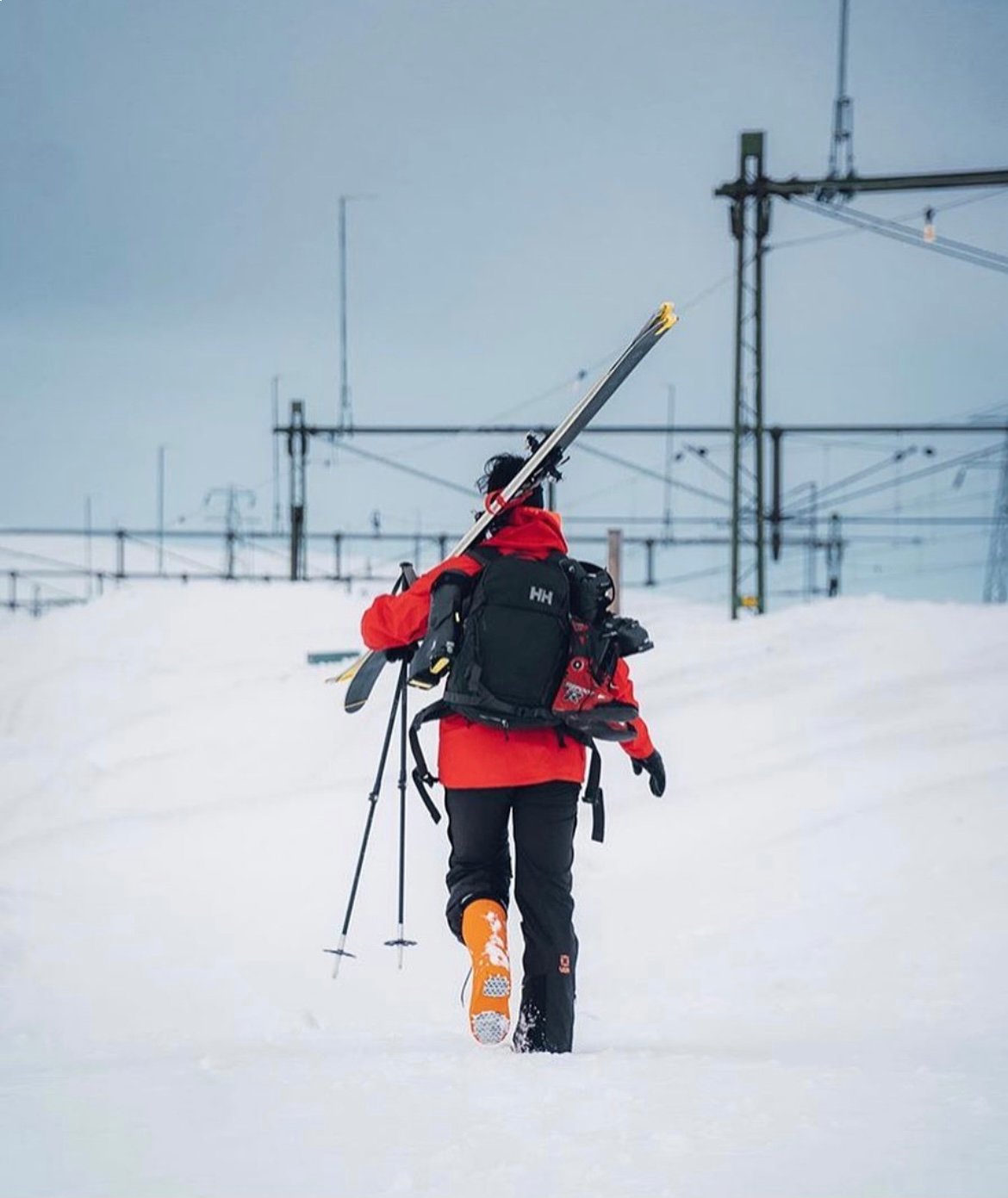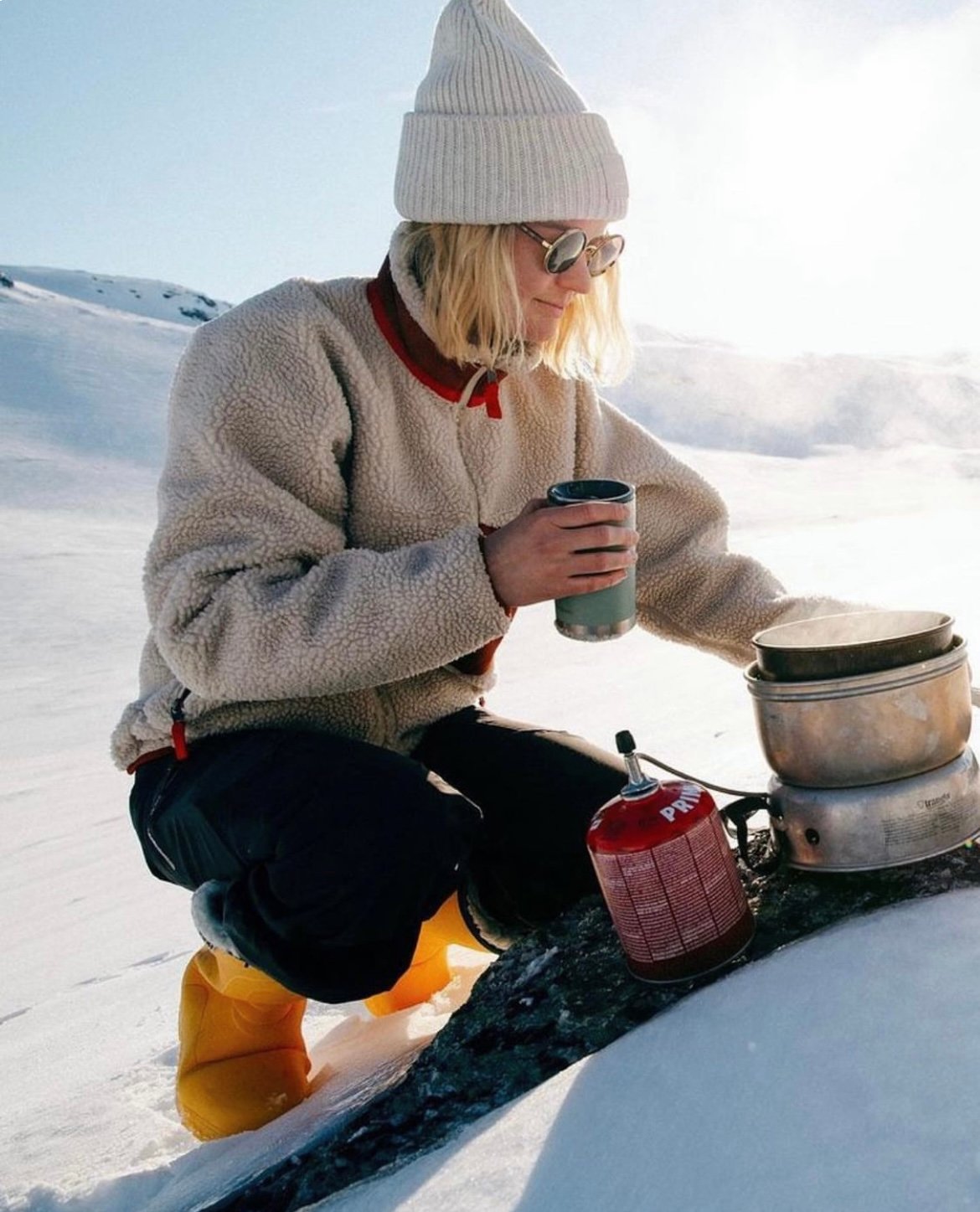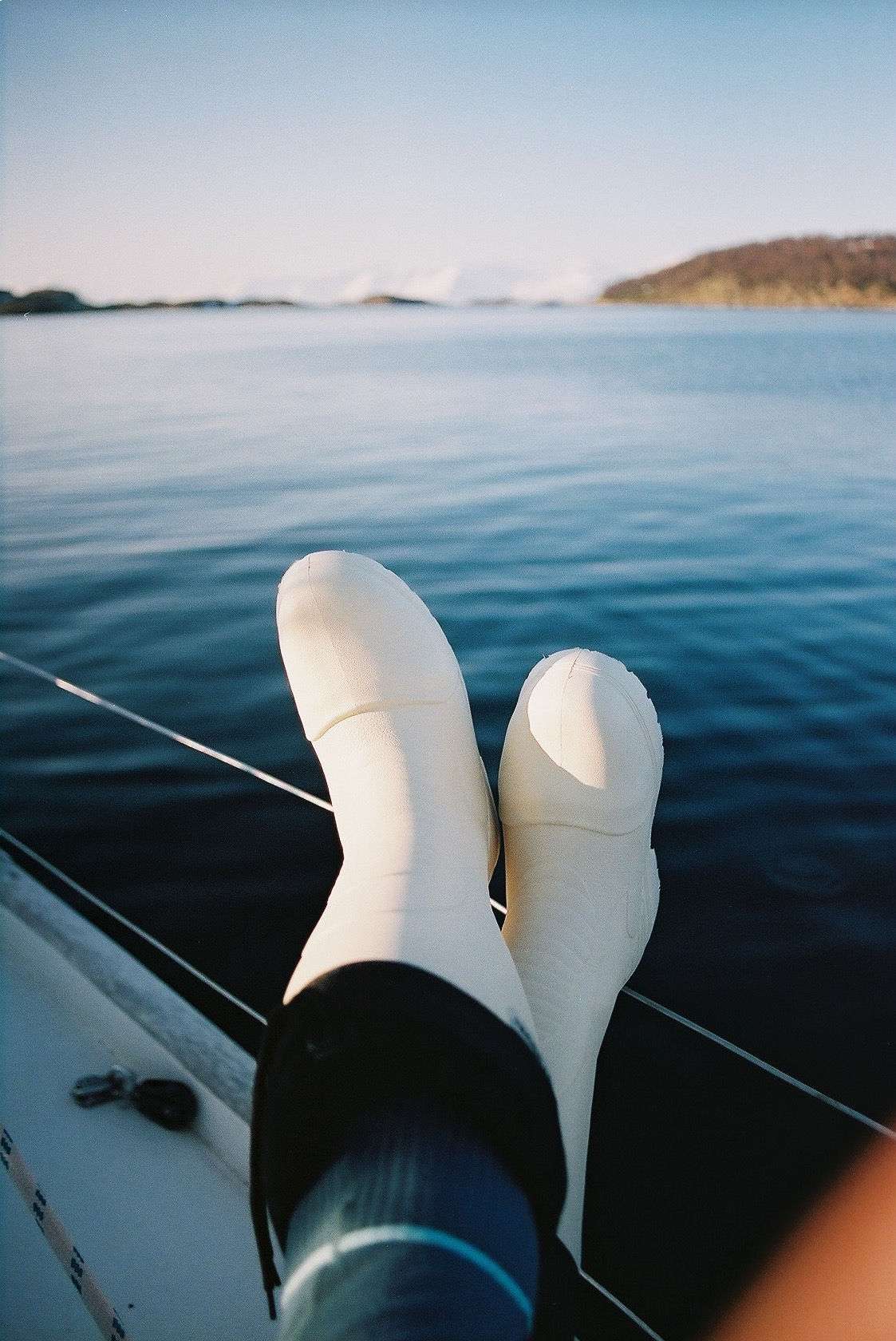 At Bonmarks, we take pride in presenting you with brands like Fubuki Boots that meet our stringent quality standards. We understand that our customers seek both style and substance, and Fubuki Boots encapsulates that perfectly.
When you shop with us, you can trust that you're investing in winter footwear that will withstand the test of time and keep you looking chic season after season.
Unmatched Winter Comfort

Experience unparalleled warmth and comfort with Fubuki Boots. Crafted with cutting-edge insulation and lined with plush materials, they keep your feet cozy even in the harshest winter conditions, allowing you to fully enjoy your outdoor adventures.

Timeless Design

Step out in style with Fubuki Boots. Their meticulously designed boots combine function with fashion, offering a range of trendy and timeless designs that elevate your winter wardrobe. From classic to contemporary, Fubuki Boots ensure you don't have to sacrifice style for warmth.

High Durability and Performance

Fubuki Boots are built to last. With superior construction, waterproof exteriors, and reliable traction, they provide durability and stability in every step. From snowy trails to city streets, Fubuki Boots deliver exceptional performance and protection.