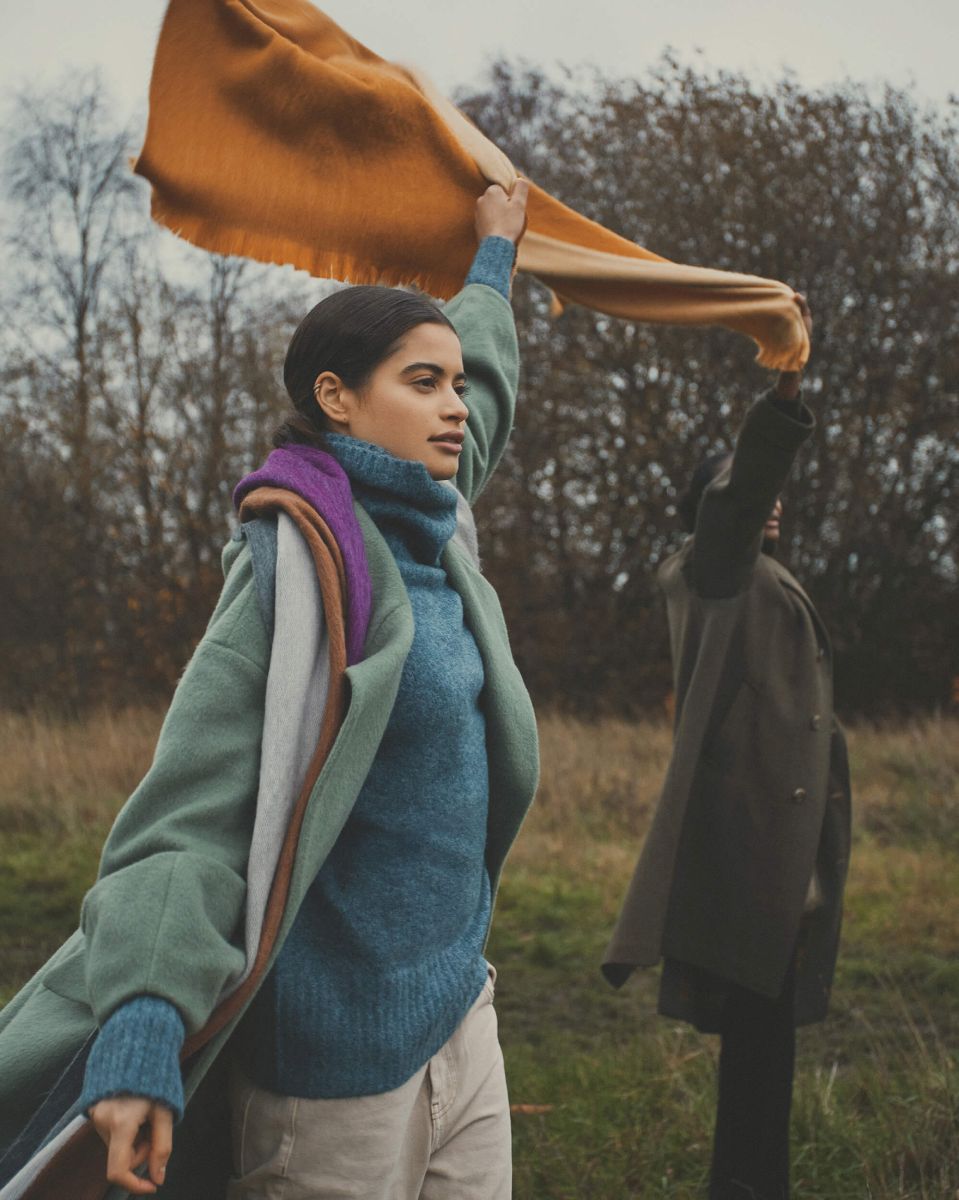 Alpaca Loca
Alpaca Loca is a Dutch Fair Trade company founded in 2017 that designs and produces high quality products made from alpaca wool. The brand is best known for its high-quality, silky-soft scarves and fleeces. For our online store, we have selected a range of handmade scarves and blankets made in the Andes mountains of Ecuador in a small artisan community.
Fairtrade ensures that the customer directly contributes to the growth of the local economy, thus helping to preserve the unique wool weaving tradition in the community. High quality, sustainability, and animal welfare are key values of Alpaca Loca.
Experience the Alpaca Difference.
Experience the extraordinary comfort and softness of Alpaca Loca products. Alpaca fiber is known for its luxurious texture and incredible warmth. Unlike other materials, such as wool or synthetic fibers, alpaca wool provides a unique level of coziness that feels like a warm embrace. Alpaca Loca takes this experience to the next level by sourcing the finest alpaca fibers, ensuring that every product delivers the utmost comfort and softness that you deserve.
Explore the world of Alpaca Loca and discover how their products set them apart from the rest.
Alpaca Loca products exemplify meticulous craftsmanship and attention to detail. Each item is carefully handmade by skilled artisans who take pride in their work. From luxurious alpaca blankets and throws to cozy scarves and hats, Alpaca Loca's products are created with a commitment to excellence. The brand's unwavering dedication to quality ensures that their products not only look stunning but also stand the test of time, becoming cherished pieces in your collection.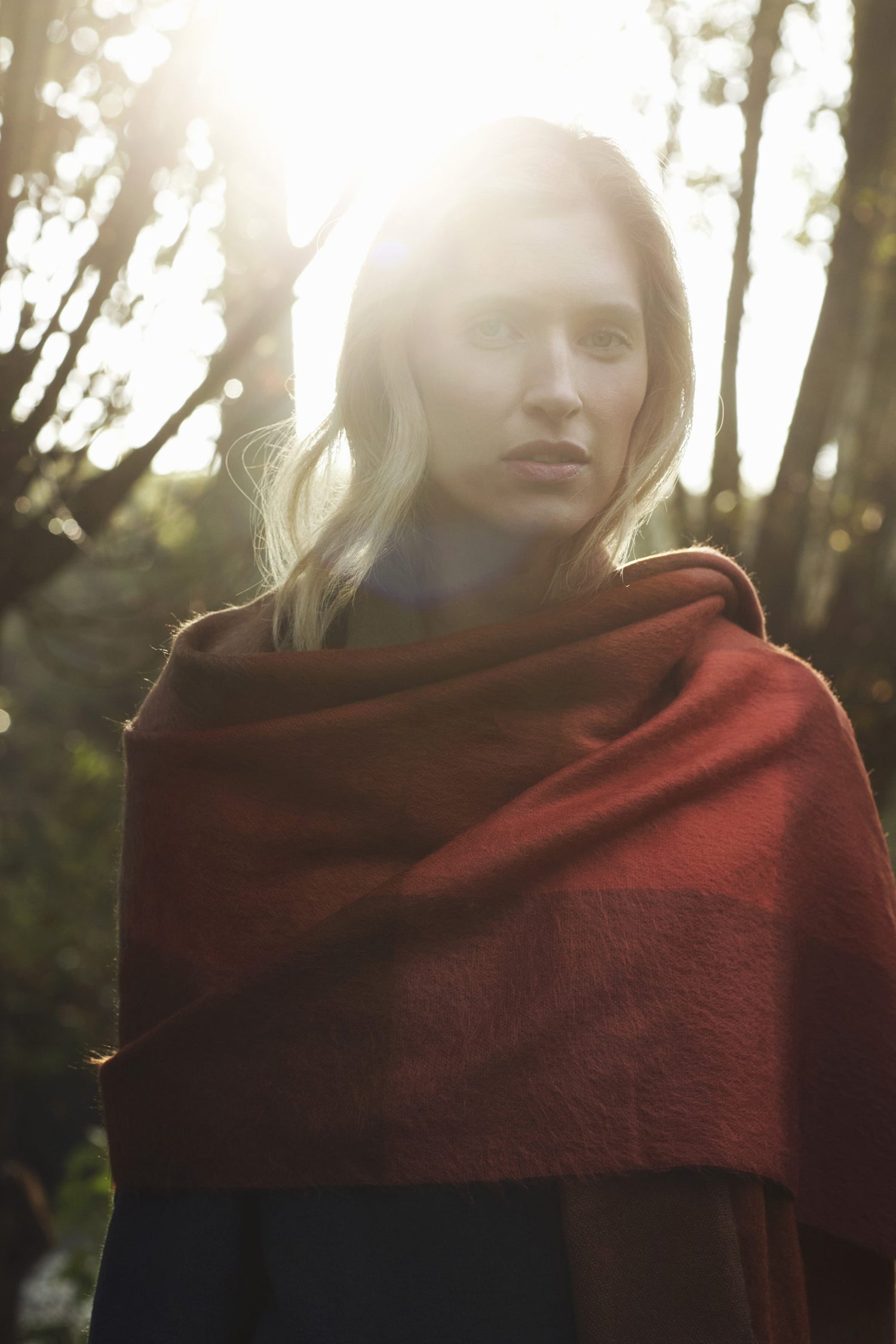 Quick view

Blanket - Red

Regular price

Sale price

€99,00
From Casual Comfort to Sophisticated Elegance.
Alpaca Loca offers a versatile range of styles that cater to various tastes and occasions. Whether you're seeking casual comfort or sophisticated elegance, their collection has something for everyone. From cozy alpaca socks and slippers for relaxing at home to stylish alpaca sweaters and cardigans that elevate your winter wardrobe, Alpaca Loca seamlessly combines fashion and function. Their products are designed to enhance your personal style while providing the utmost comfort and warmth.
Double-sided blanket - Light grey / white
Regular price

Sale price

€129,00
FAQs about Alpaca Loca.
What sets Alpaca Loca apart from other brands?

Alpaca Loca stands out for its commitment to quality and craftsmanship. They carefully source the finest alpaca wool, ensuring their products are luxuriously soft, warm, and durable. Their designs blend traditional techniques with contemporary styles, creating unique and timeless pieces that truly stand the test of time.
Are Alpaca Loca products sustainable?

Yes, sustainability is at the heart of Alpaca Loca. They prioritize eco-friendly practices throughout their production process, from responsibly sourcing materials to supporting fair-trade practices. Alpaca wool is a natural, renewable fiber, making it an eco-conscious choice. By choosing Alpaca Loca, you're supporting sustainable fashion.
How do I care for my Alpaca Loca products?

Caring for your Alpaca Loca products is easy. Alpaca wool is naturally resistant to dirt and odor, so they require less frequent washing. Simply air them out or spot clean when needed. If washing is necessary, follow the care instructions provided with each item. With proper care, your Alpaca Loca products will maintain their beauty and quality for years to come.
Are Alpaca Loca products suitable for all seasons?

Absolutely! Alpaca wool is known for its exceptional thermal properties. It naturally regulates body temperature, keeping you warm in colder seasons and cool in warmer weather. Their versatile range of products includes cozy sweaters, scarves, and blankets for colder months, as well as lightweight shawls and accessories for breezy summer evenings.
Where are Alpaca Loca products made?

Their products are meticulously crafted by skilled artisans in Peru, where alpaca wool has a rich heritage. They work closely with local communities, supporting their craftsmanship and preserving traditional techniques. Each Alpaca Loca product is a testament to the skill and dedication of these talented artisans.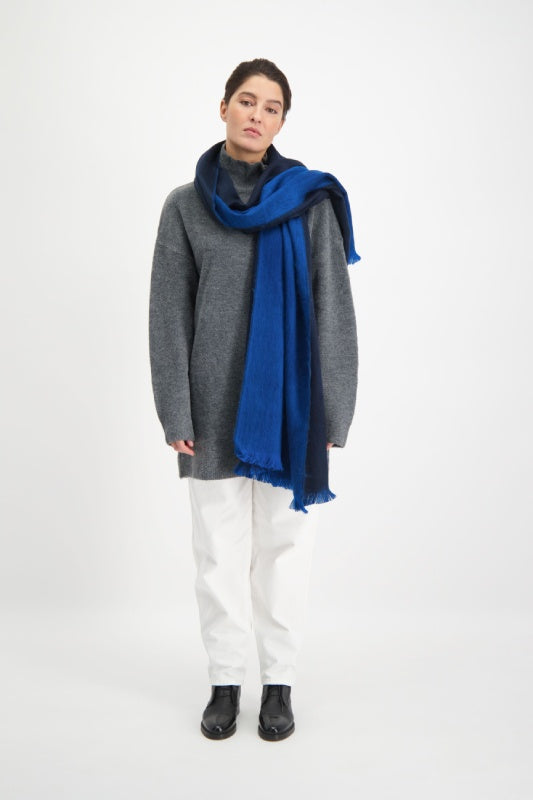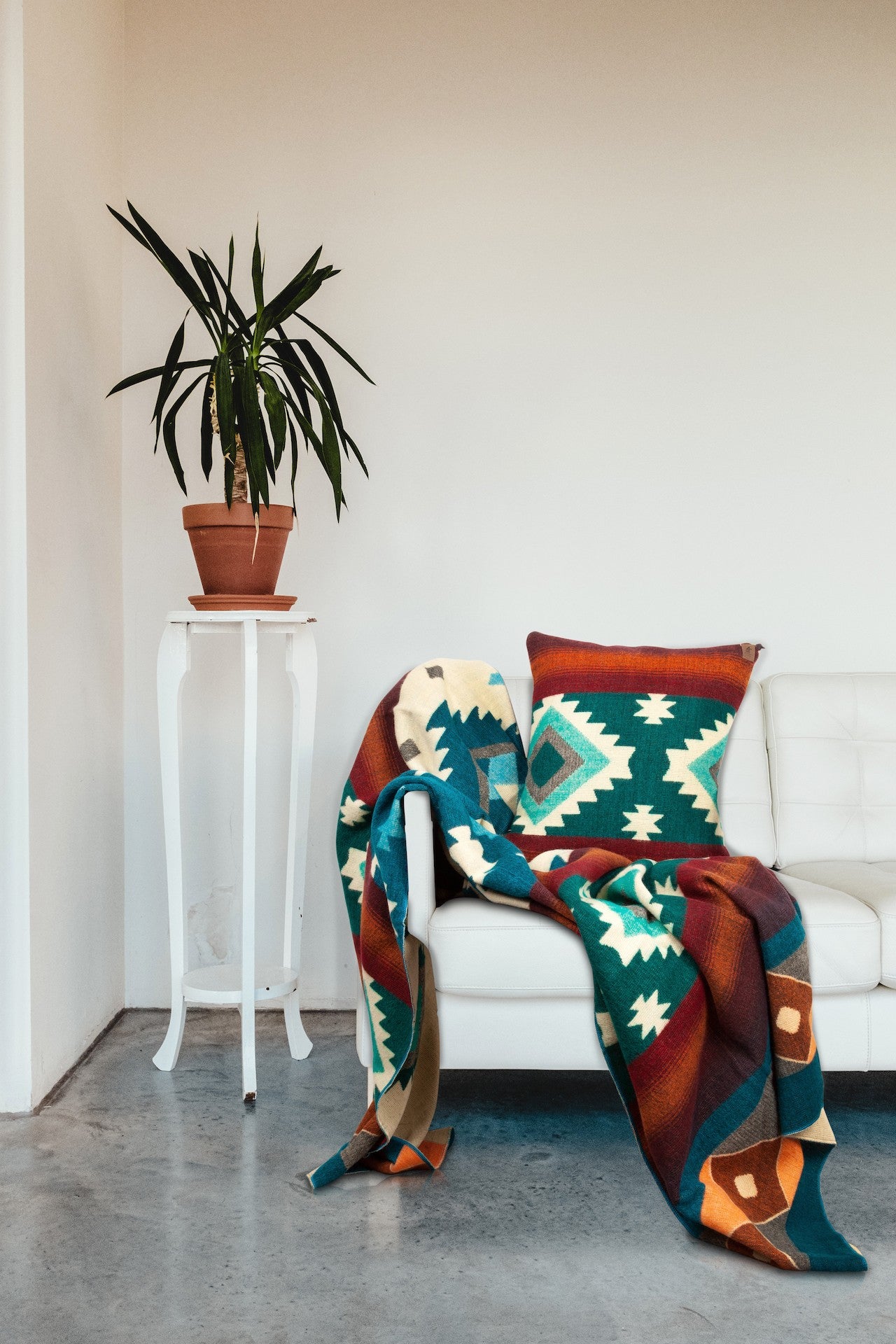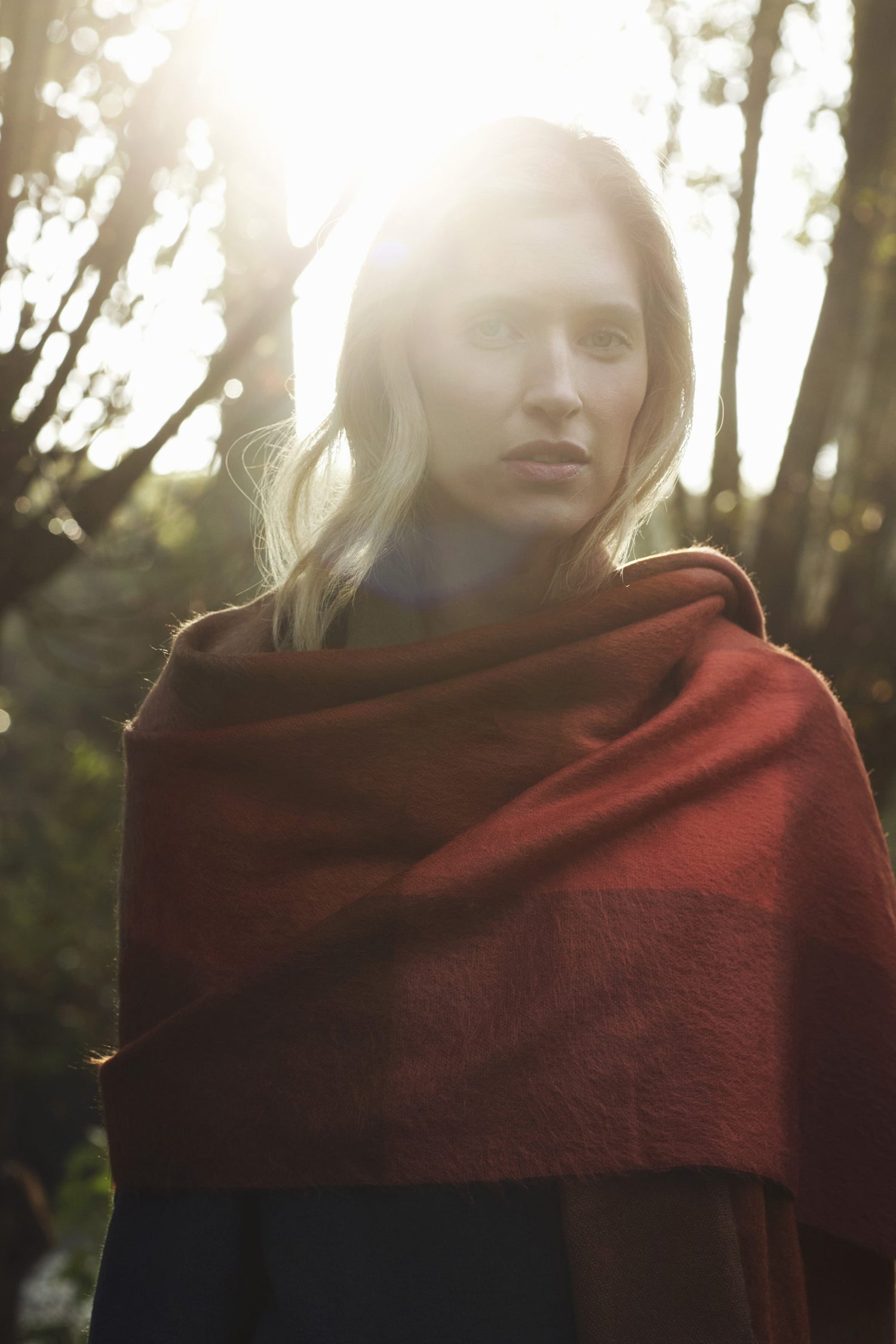 At Bonmarks, we take pride in offering exceptional brands like Alpaca Loca that provide high-quality products to our discerning customers. Alpaca Loca's commitment to luxurious comfort, ethical practices, uncompromising quality, and versatile style sets them apart from competitors in the market.
When you choose Alpaca Loca, you're not just purchasing a product; you're investing in a cozy luxury that aligns with your values.
Unmatched Coziness

Experience unparalleled comfort with Alpaca Loca's luxurious alpaca products. Their carefully sourced and crafted alpaca fiber offers a level of softness and warmth that is truly unmatched.

Sustainable Luxury

Alpaca Loca is committed to sustainable practices. Their products are ethically sourced and made with a focus on environmental responsibility. By choosing Alpaca Loca, you're supporting a brand that values ethical production and contributes to a greener future.

Exceptional Quality

Alpaca Loca takes pride in their meticulous craftsmanship and attention to detail. When you invest in Alpaca Loca, you're investing in products that will stand the test of time, becoming treasured pieces that you can enjoy for years to come.