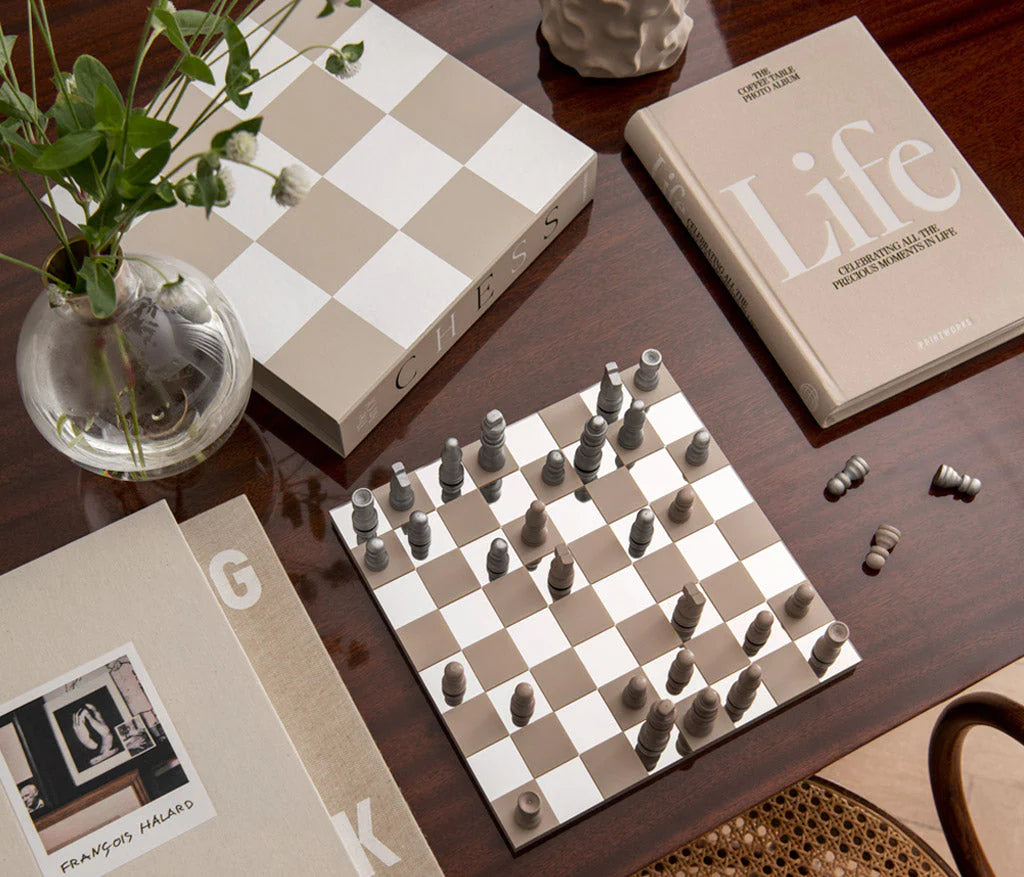 Printworks
Printworks is a Swedish brand that aims to create functional and stylish products with a fresh new look to meet the needs of modern customers. Printworks products such as board games, photo albums and jigsaw puzzles are so stylish that you'll want to keep them on display and as part of your home decor. We believe that if something is readily available in your home, you will use it more often. Bring a touch of individuality to your home with Printworks' stunning products from our online shop.
Where Artistry Meets Entertainment.
At Bonmarks, we handpicked Printworks to be part of our collection because we believe in offering our customers the very best. Printworks board games are not just a form of entertainment; they are a work of art.
Each game is thoughtfully designed, with attention given to both aesthetics and gameplay. From visually stunning packaging to creatively designed game boards and components, Printworks board games are a delight to behold. Whether you're challenging friends and family to a strategic showdown or enjoying a cozy evening at home, Printworks board games deliver endless hours of joy, laughter, and bonding.
But Printworks doesn't stop at board games. Their home decor pieces are designed to infuse your living spaces with style and sophistication. From puzzles to playing cards and art prints, Printworks extends their creative vision beyond the realm of games. Each item is crafted with the utmost care, utilizing high-quality materials and featuring captivating designs. Printworks home decor products add a touch of artistic flair to any room, transforming it into a space that reflects your unique personality and taste.
Engaging Gameplay and Beautiful Designs.
At Bonmarks, we understand that our customers seek products that go beyond the ordinary. Printworks board games and home decor deliver precisely that. When you choose Printworks, you're not just investing in entertainment or decoration; you're investing in exceptional design and impeccable craftsmanship. Each item is a testament to the brand's commitment to quality, ensuring that you can enjoy them for years to come.
Memo game - Celebrity Couples
Regular price

Sale price

€20,00
FAQs about Printworks.
What makes Printworks stand out from other board game and home decor brands?

Printworks is known for its exceptional design aesthetic, attention to detail, and commitment to quality. Their board games are crafted with engaging gameplay and stunning artwork, while their home decor products combine functionality with contemporary style, creating a unique and elevated experience.
Are Printworks board games suitable for players of all ages?

Absolutely! Printworks offers a diverse range of board games suitable for players of all ages and skill levels. Whether you're looking for family-friendly games, strategy-based challenges, or party games for social gatherings, there's a Printworks board game that will entertain and engage everyone.
Are Printworks board games made from eco-friendly materials?

Yes! Printworks is committed to sustainability. They use high-quality, eco-friendly materials for their board games, including FSC-certified paper and non-toxic inks. They strive to minimize their environmental impact while delivering enjoyable and responsible gaming experiences.
How do I care for Printworks puzzles and other home decor products?

Caring for your Printworks puzzles and home decor products is easy. We recommend handling puzzles with clean, dry hands to prevent damage to the pieces. When it comes to cleaning, simply use a soft cloth or brush to gently remove dust from your home decor items. Avoid using harsh chemicals or abrasive cleaners that can damage the artwork or finishes.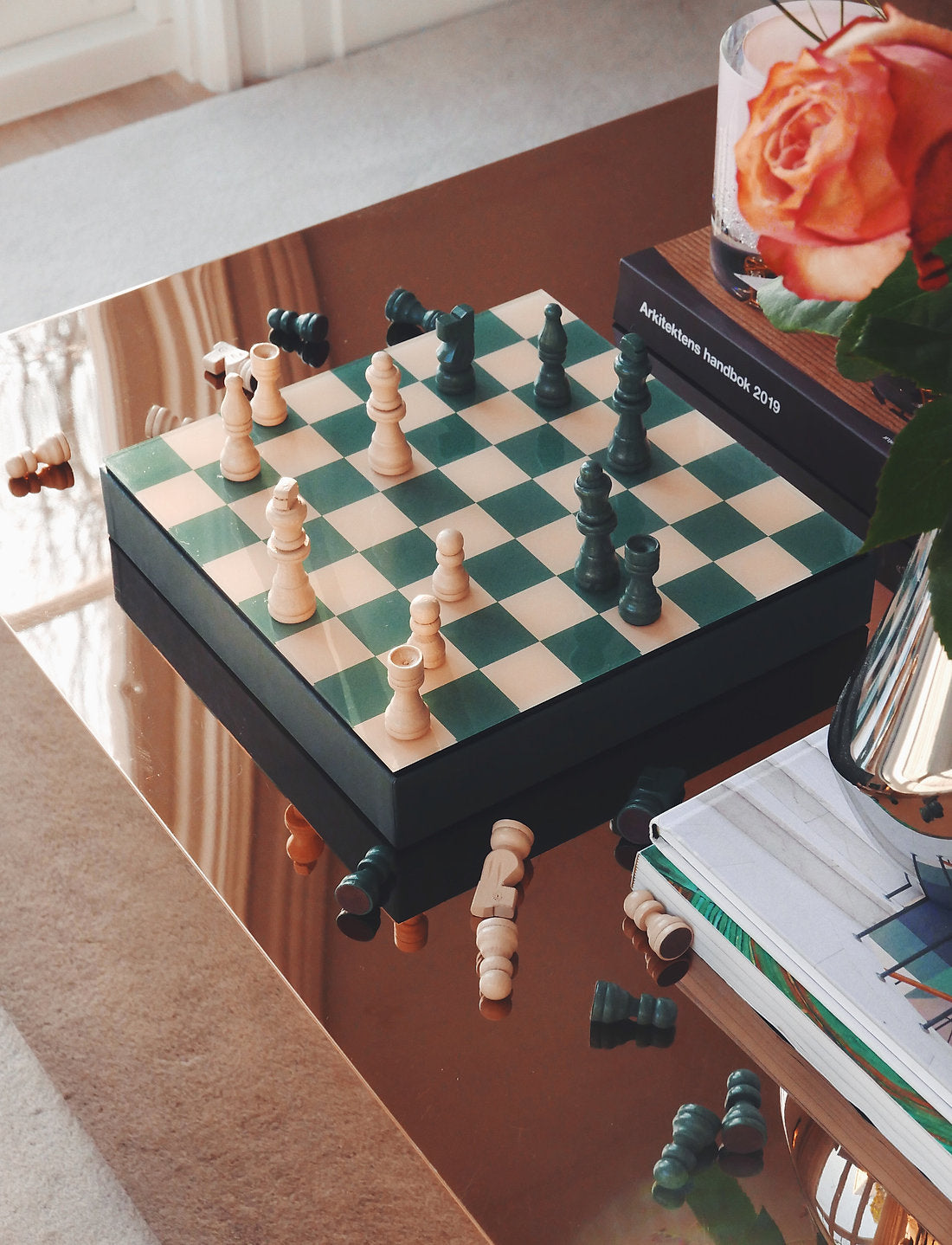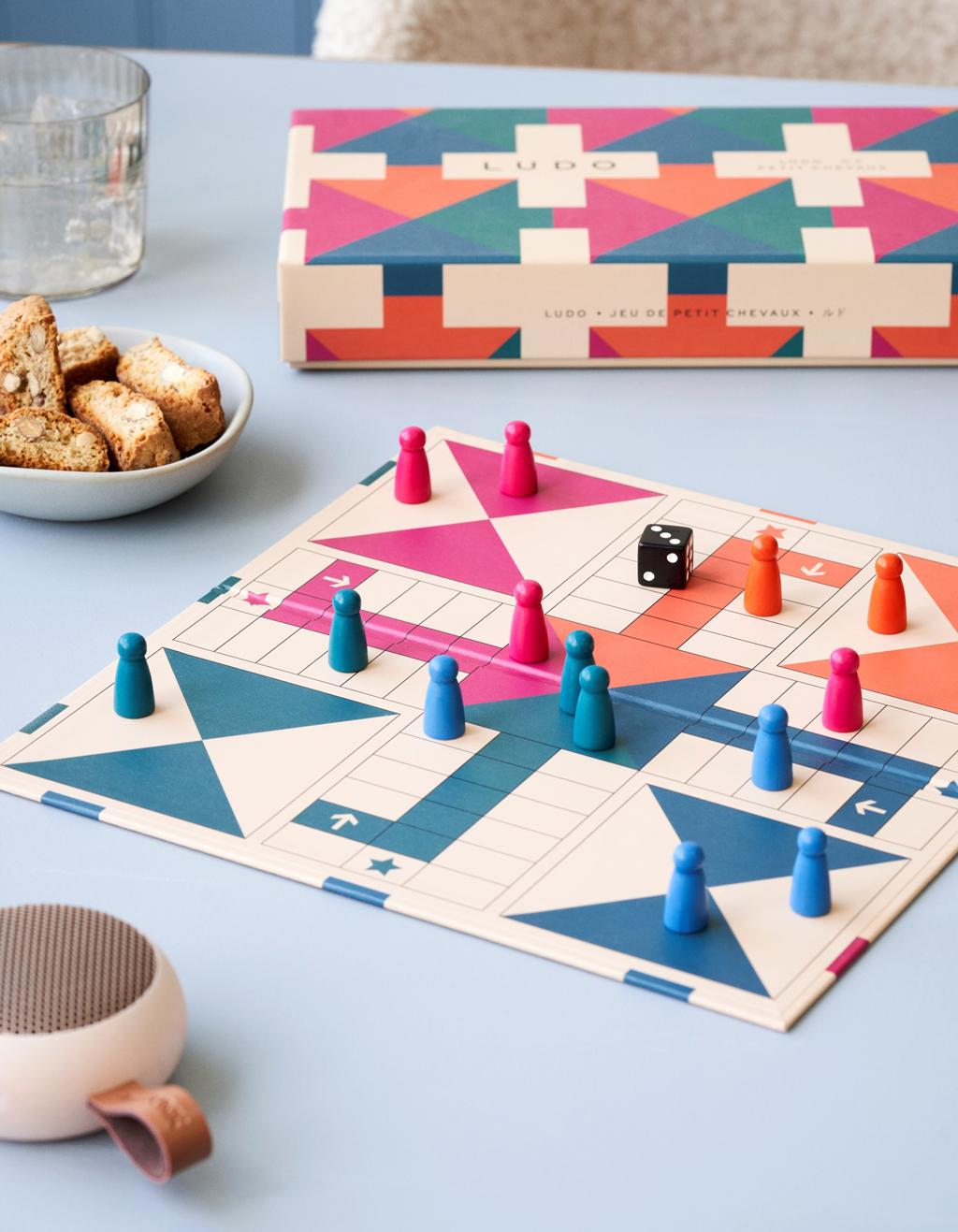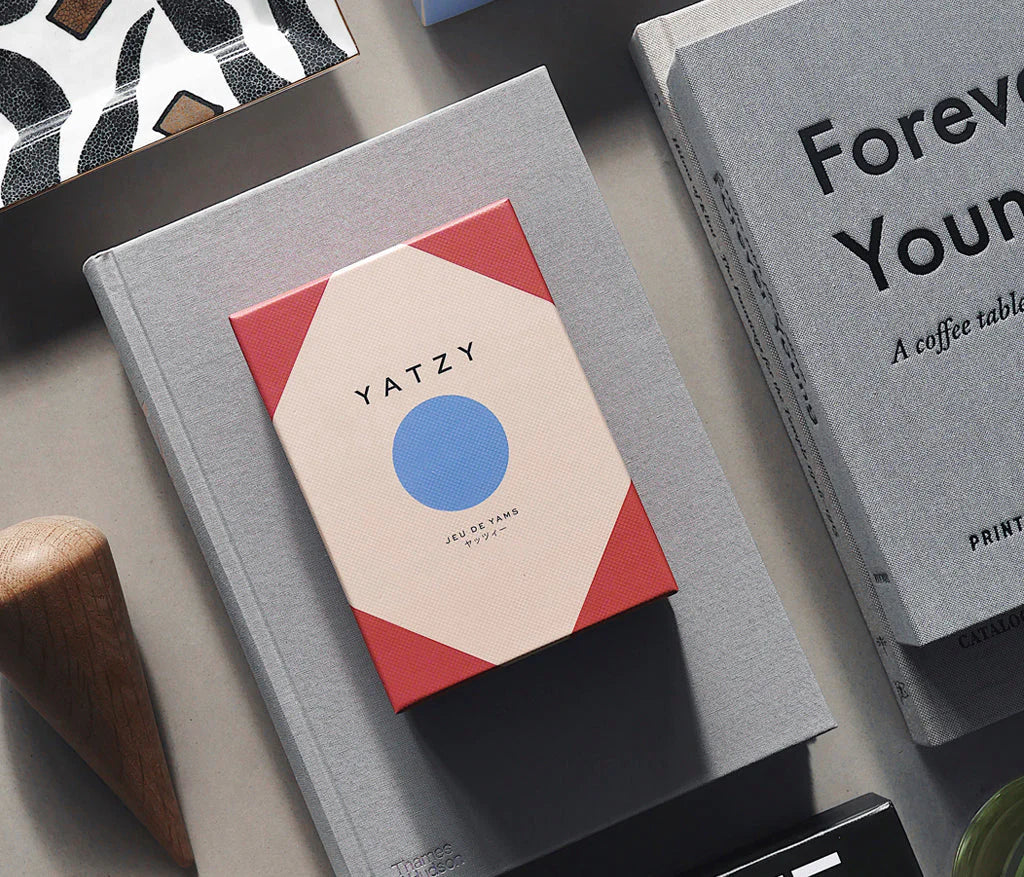 We invite you to embark on a journey of exploration, creativity, and inspiration as you discover the perfect Printworks items that will bring joy, entertainment, and artistic flair to your life.
We invite you to explore our carefully curated selection of Printworks board games and home decor at Bonmarks. Immerse yourself in a world where quality and style collide, and where the pursuit of joy and creativity is celebrated. Whether you're a board game enthusiast looking to expand your collection or a home decor lover seeking unique pieces to add character to your space, Printworks has something to offer.
Elevate Your Home

Transform your living spaces with Printworks home decor. Each piece is thoughtfully crafted to add character and style to your rooms, allowing you to create an environment that reflects your unique personality and artistic taste.

Exceptional Design

Immerse yourself in the visually stunning world of Printworks. From intricately crafted game boards to captivating art prints, their products are a testament to exceptional design and attention to detail, adding a touch of sophistication to your leisure time and interior spaces.

Unforgettable Entertainment

Gather friends and family for unforgettable moments of fun and laughter with Printworks board games. With their engaging gameplay and visually stunning components, these games are not just entertainment; they create lasting memories and strengthen bonds.