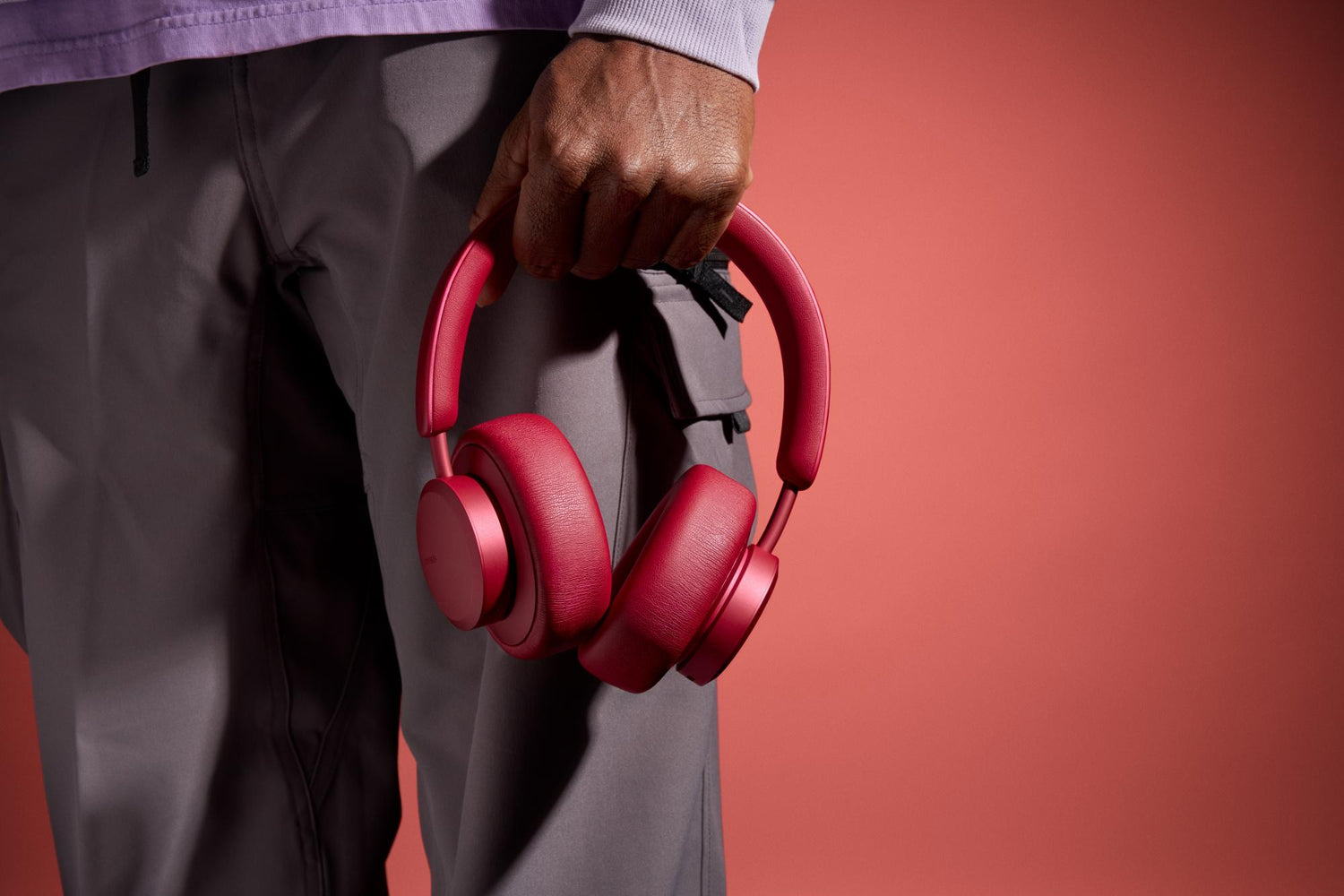 Urbanista
Urbanista is a Swedish lifestyle brand that has been creating a collection of award-winning headphones and speakers since 2010. The range includes wireless headphones, sports headphones, active noise cancelling headphones and travel speakers. The brand's vision is to respect the urban lifestyle and create products that enhance the quality of life for modern people in an urban environment.
Inspired by urban life, Urbanista has named its products after cities. The products are born out of a passion for color, shape and an active lifestyle, but are rooted in the Scandinavian tradition.
Elevate Your Audio Experience with Cutting-Edge Electronics.
Experience sound like never before with Urbanista's revolutionary sound technology. Their electronic products are engineered to deliver exceptional audio performance, bringing your favorite music, podcasts, and movies to life with incredible clarity and depth. Urbanista's commitment to innovation ensures that you can enjoy a truly immersive audio experience that surpasses expectations.
Say goodbye to tangled wires and limited mobility. Urbanista specializes in wireless technology, providing you with the freedom to move effortlessly while staying connected. Their wireless headphones and earphones feature advanced Bluetooth capabilities, allowing you to enjoy your favorite music without the hassle of cords. Experience true freedom with Urbanista's wireless solutions and embrace a world of uninterrupted audio enjoyment.
Technology Designed for Your Active Lifestyle.
Urbanista understands that your electronic products need to keep up with your active lifestyle. Their headphones and earphones are ergonomically designed for maximum comfort, allowing you to wear them for extended periods without discomfort. Additionally, Urbanista products are built to withstand the rigors of daily life, featuring durable construction and sweat-resistant properties. Whether you're working out, traveling, or commuting, Urbanista products are designed to accompany you every step of the way.
Los Angeles - Headphones - Sand Gold
Regular price

Sale price

€198,00
FAQs about Urbanista.
What sets Urbanista apart from other electronic brands?

Urbanista is known for its unique combination of style, functionality, and exceptional audio quality. Their products are designed with a sleek and modern aesthetic, providing a seamless blend of fashion and technology.
Are Urbanista headphones suitable for all-day comfort?

Absolutely! Urbanista headphones are crafted with ergonomic designs and premium materials to ensure optimal comfort during extended wear. Their headphones feature soft cushions, adjustable headbands, and lightweight construction, making them ideal for long listening sessions.
Are Urbanista's headphones wireless?

Yes! Urbanista offers a wide range of wireless headphones and earphones that utilize Bluetooth technology. With wireless connectivity, you can enjoy tangle-free listening experiences and the freedom to move without being restricted by cords.
Do Urbanista headphones deliver high-quality sound?

Absolutely! Urbanista is committed to delivering exceptional audio experiences. Their headphones are engineered with advanced sound technologies, including custom-tuned drivers, enhanced bass response, and crystal-clear sound reproduction, ensuring an immersive and enjoyable listening experience.
Can I make hands-free calls with Urbanista headphones?

Yes, many Urbanista headphone models are equipped with built-in microphones and convenient control buttons, allowing you to easily answer calls, adjust volume, and control music playback without reaching for your device.
Are Urbanista products compatible with multiple devices?

Yes, Urbanista products are designed to be compatible with a wide range of devices, including smartphones, tablets, and computers. Their headphones and earphones utilize universal connectivity options such as Bluetooth, ensuring seamless pairing with various devices.
How long does the battery last on Urbanista wireless headphones?

The battery life of Urbanista wireless headphones varies depending on the specific model and usage. However, most models offer several hours of playback time on a single charge. Please refer to the product specifications or user manual for detailed information about battery life.
Can I customize the fit of Urbanista earphones?

Yes, Urbanista offers earphones with different ear tip sizes and types to ensure a comfortable and secure fit for every user. Additionally, some models may include ear hooks or wings for added stability during active use.
What is Urbanista's commitment to sustainability?

Urbanista is dedicated to minimizing its environmental impact. They strive to make sustainable choices in their manufacturing processes and packaging materials. They actively seek to reduce waste and promote eco-friendly practices throughout our operations.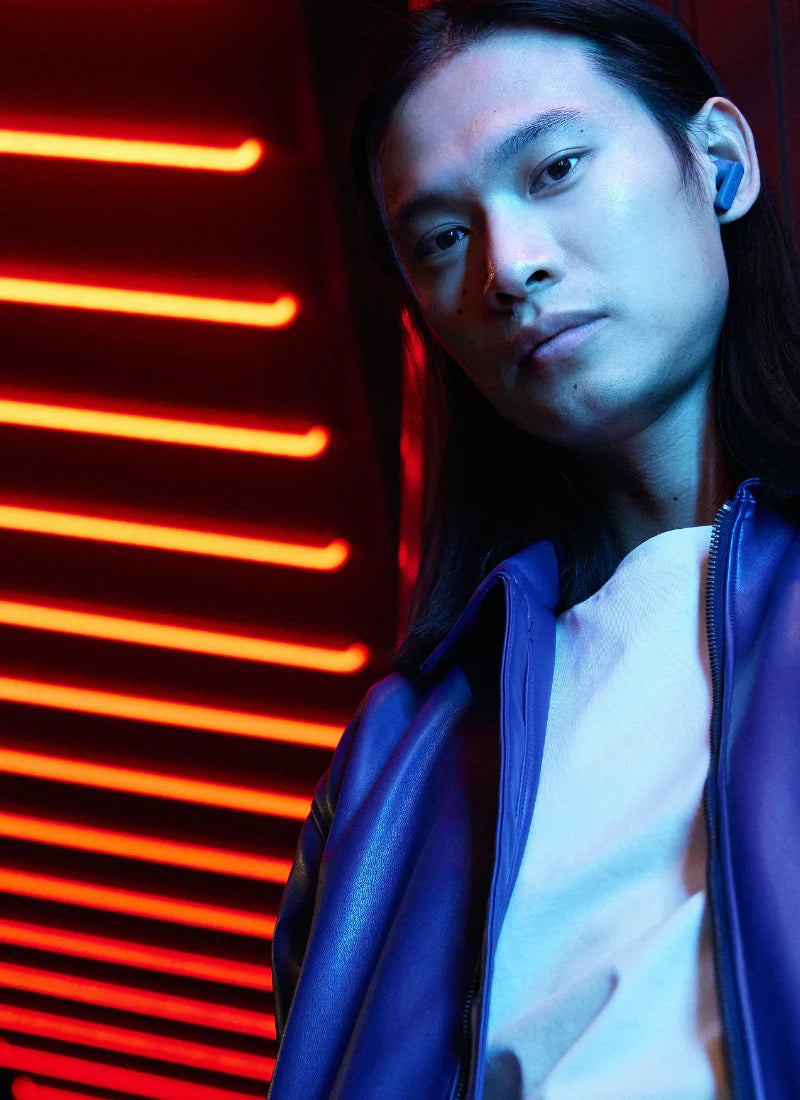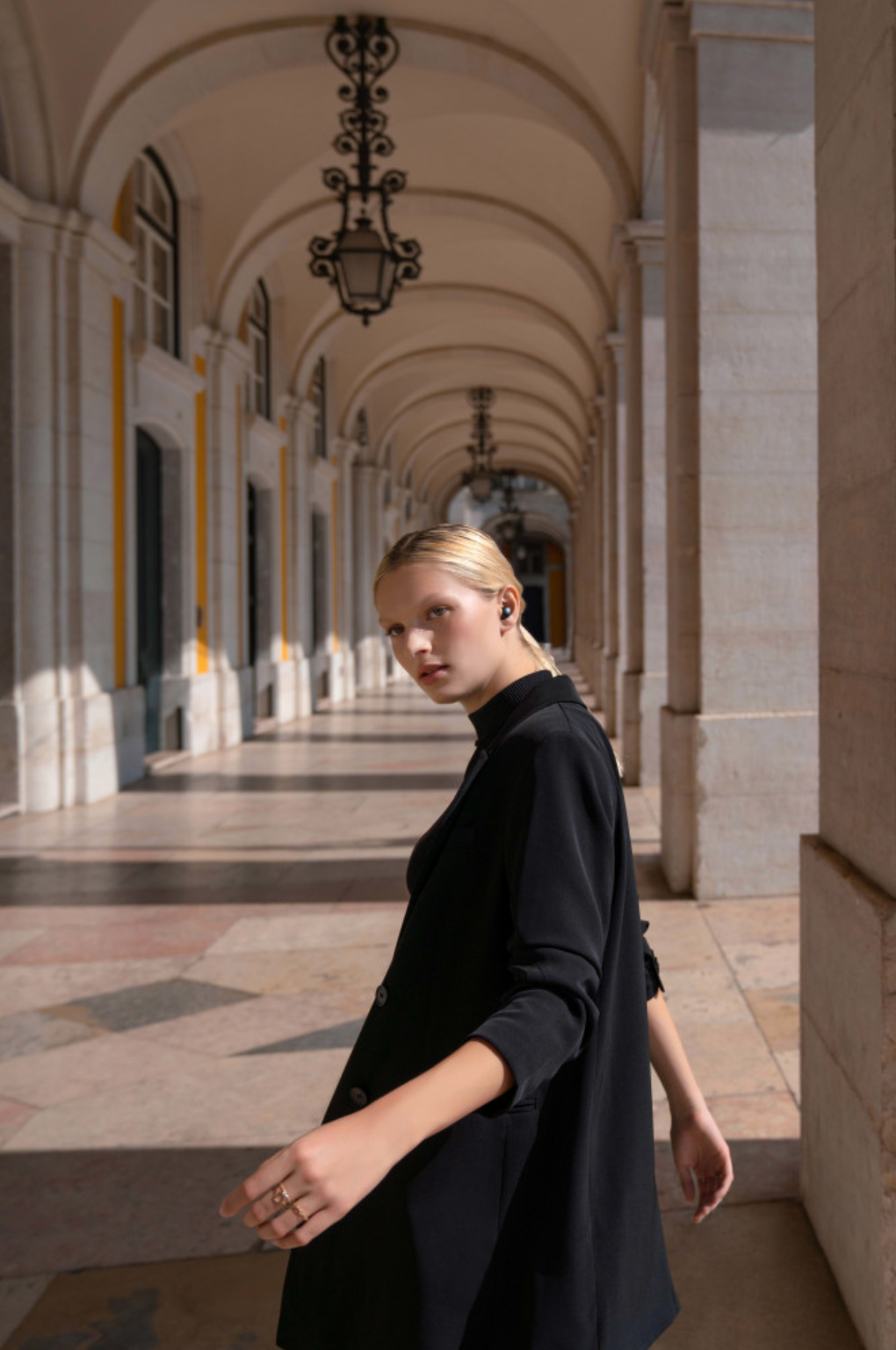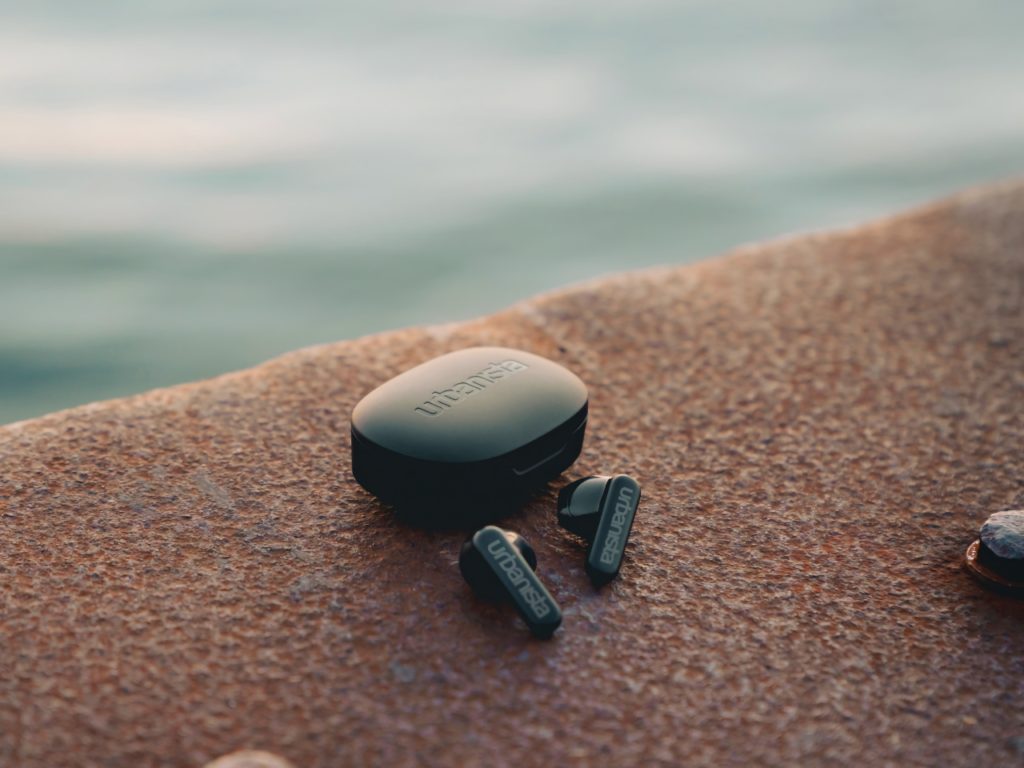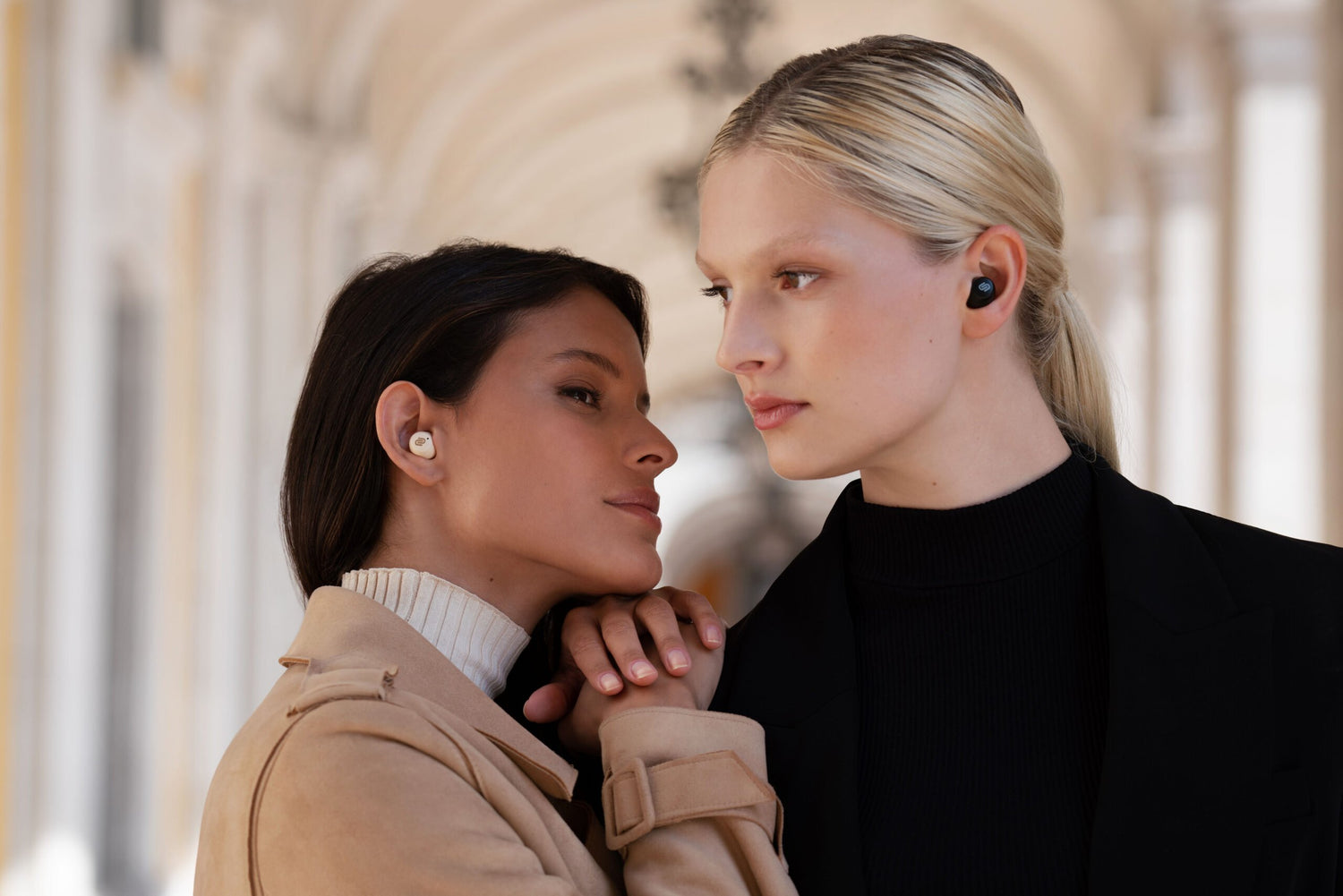 Urbanista's electronic products are designed to seamlessly integrate with your devices, offering intuitive features and easy connectivity. From touch controls and voice assistants to multi-device pairing, their products are engineered to simplify your audio experience.
With Urbanista, you can effortlessly connect and control your audio devices, enjoying a hassle-free and intuitive user experience.
Revolutionary Sound Technology

With superior audio quality, precise sound reproduction, and immersive clarity, Urbanista outshines competitors, allowing you to enjoy music, podcasts, and movies with unparalleled depth and detail.

Scandinavian-Inspired Design

Their headphones and earphones combine minimalist aesthetics with premium materials, creating a perfect blend of fashion and functionality. Stand out from the crowd with Urbanista's stylish designs that enhance your personal style.

Wireless Freedom and Connectivity

With advanced Bluetooth technology, easy device pairing, and intuitive controls, Urbanista ensures a hassle-free audio experience. Say goodbye to tangled wires and experience uninterrupted audio enjoyment, whether you're on the go or relaxing at home.
Audio Experience at New Heights with Urbanista and Bonmarks.
From the moment you put on a pair of Urbanista headphones or earphones, you'll notice the difference. The revolutionary sound technology transports you to a world of pure audio bliss, where every note, beat, and lyric is brought to life with exceptional clarity and precision. Whether you're a music enthusiast, an avid podcast listener, or a movie lover, Urbanista ensures that you won't miss a single detail, allowing you to immerse yourself fully in the audio experience.
IMMERSE YOURSELF IN A WORLD OF PURE AUDIO BLISS WITH URBANISTA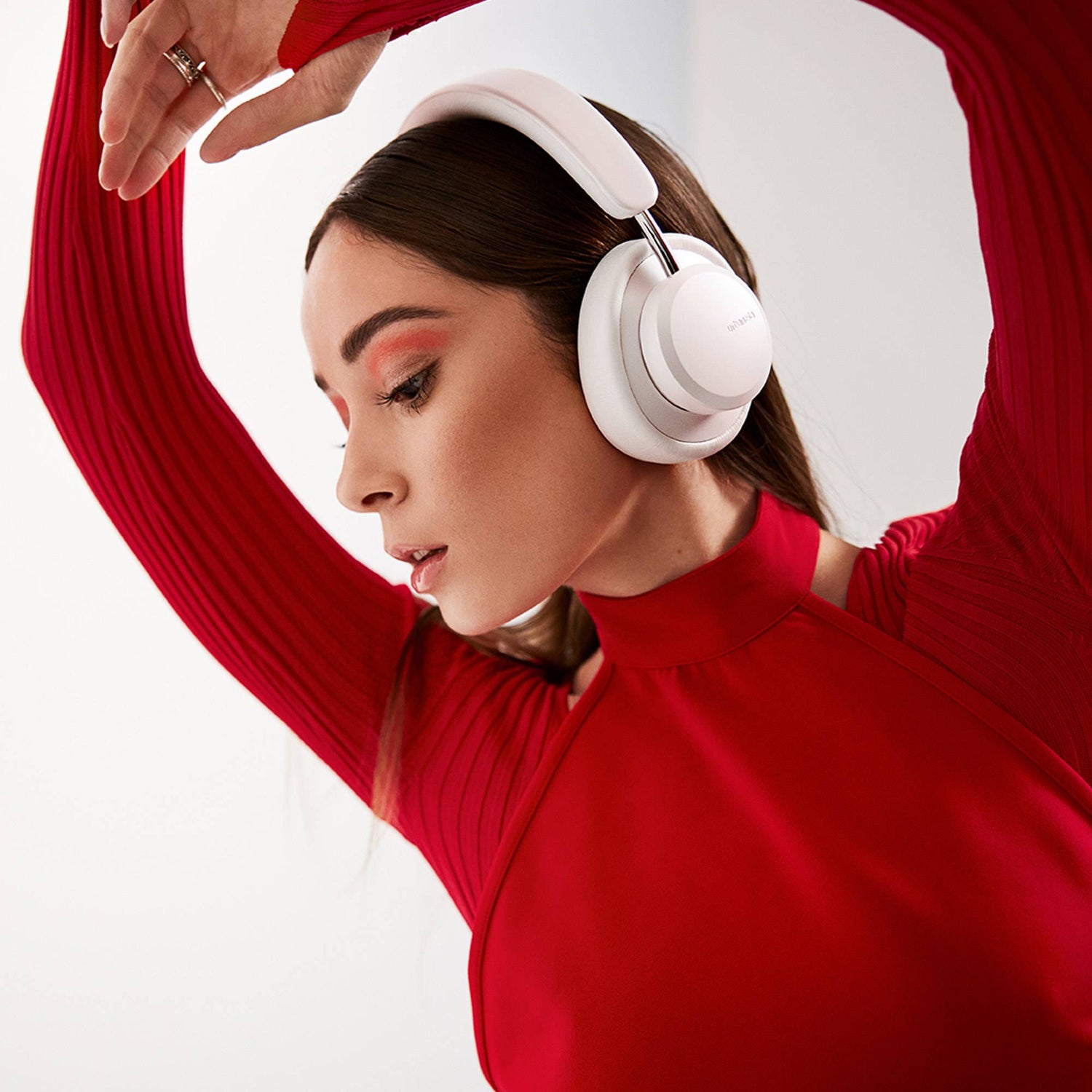 Cut the Cord and Embrace Freedom with Urbanista's Wireless Solutions.
Urbanista understands the demands of your active lifestyle. That's why their headphones and earphones are designed with your comfort and durability in mind.
Ergonomically shaped for a perfect fit, they provide hours of listening pleasure without discomfort. Additionally, Urbanista products are built to withstand the challenges of your daily adventures, with sweat-resistant properties and durable construction that ensures they can keep up with your active lifestyle.
At Bonmarks, we are proud to offer Urbanista's innovative electronic products that redefine the way you experience sound. When you choose Urbanista, you're choosing exceptional audio quality, Scandinavian-inspired design, wireless freedom, comfort, durability, and seamless connectivity.
Explore our carefully curated collection of Urbanista products and immerse yourself in the extraordinary audio experience that awaits. Let Urbanista and Bonmarks be your partners in enjoying music, podcasts, and movies like never before. Elevate your audio experience with the perfect blend of innovation, style, and performance.
Welcome to a world of sound excellence with Urbanista and Bonmarks.